Request a FREE Moving Quote Today!!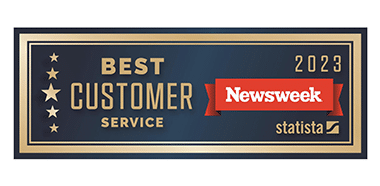 We are happy to announce that based on the results of an independent survey, commissioned by Newsweek Magazine, American Van Lines ranks as one of "America's Best Customer Service 2023" in the Transportation and Travel category for the forth year in a row. Thank you to our staff for going an extra mile and helping each one of our loyal customers!
America's trusted moving company since 1995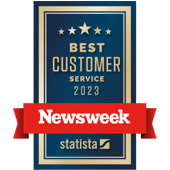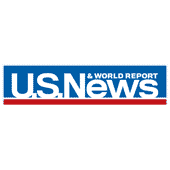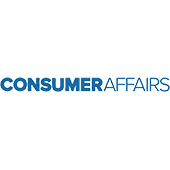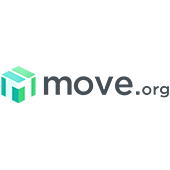 ---
Whether you are moving from an apartment, condo, or you are in need of home movers, we have just the local moving services you are looking for. Our flat rate pricing will get you the lowest moving rates available. (more…)
Weekly shuttles to most US cities help us move you on your time. The swift and convenient nature of our long distance moving services makes it easy to facilitate a hassle-free moving experience. (more…)
Comprehensive planning is a must for military personnel operating under strict deadlines. Our staff of moving experts will work with you to accommodate the moving schedule and budget to your needs. (more…)
Moving Services
Weekly shuttles to most US cities help us move you on your time. We have quick deliveries and a flat rate pricing system that keeps our interstate moving rates affordable. You will be working directly with the moving company for hassle-free service. (more…)
Getting a moving quote is simple. It's fast & easy – no obligations!
Your Local and Long Distance Moving Company
See what American Van Lines customers have to say about our moving company
"
The moving crew did a good job loading and unloading our household goods. There was a miscommunication with the pick up as to what the expected arrival time would be, but once they arrived they moved quickly and were friendly. For delivery: the items all made it to their destination and just under a week after pickup. The crew was friendly and poli...
"
What a team! Fransisco and crew outstanding hardest working, caring movers we have had after 11 moves. Taking care of my 83 yr old father was their number one priority and all of his precious life memories made his last move our best move! Thanks you Rachel and Kimberly for your care and commitment to Making the move as trouble free and enjoyable a...
"
THESE GUYS ARE AWESOME!!! Never been so pleased in my life🤩 great conversation and music….I'm referring all my friends to: Latron,Kambrell and Deion ⭐️⭐️⭐️⭐️⭐️
"
Abdel was an amazing mover! Always on time, and flexible with scheduling changes. Worked really fast and efficiently. My belongings arrived safe and secured. I'm extremely pleased with my moving experience.
"
Arrived on time and efficiency completed the loading.
"
After a dozen or more moves about the country, I must say the American Van Lines crew of Abdel, Calebe and Gustavo were the best yet. They managed my move with professionalism, great care and a tremendous work ethic. Highly recommended and grateful.
"
Very helpful, pleasant and efficient. Will use again- ask for Rigo and Pedro!
"
Jose Angarita was AMAZING!! He is patient, incredibly strong, and awesome to work with. Would hire him for every move!
"
Great experience for my clients. Thank you 🌟🌟🌟🌟🌟
Disclosure
The reviews displayed may or may not be a complete set. Reviews may be removed if they:
i. Are abusive. An abusive review or comment is one that makes personal attacks, threatens, or harasses others, or uses profanity.
ii. Violate privacy. Reviews that mention specific names of individuals or personal information in a manner that is inappropriate and/or unrelated to the performance of the service rendered are subject to removal.
iii. Are not from a current customer.
iv. Contain material falsehoods.
v. Are deemed inappropriate.
To encourage all feedback, positive or otherwise, an equal incentive for reviews, regardless of rating, may have been provided to the reviewer.
Google reviews provided via APIs https://www.google.com/+/policy/embedded-content.html