Testimonials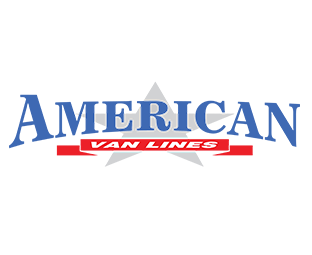 American Van Lines
954-630-0316
I was able to leave 5 stars but could not add comments. You guys did such a great job.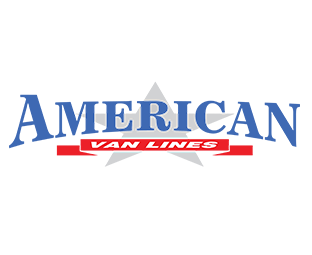 American Van Lines
954-630-0316
All the movers were Great & I would single out Rhett as very efficient, organized , and a great lead to the others. He was very courteous, informative and friendly toward me which was appreciated. The negative was that I talked to the people responsible for letting me know when the truck would arr...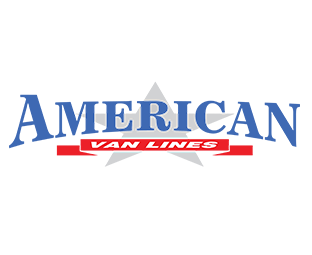 American Van Lines
954-630-0316
Dec 28, 2021,
Hogie/Cindy S.
Outstanding move experience. Special thanks to our driver Manny and Loader Ali. Manny was a pleasure to work with.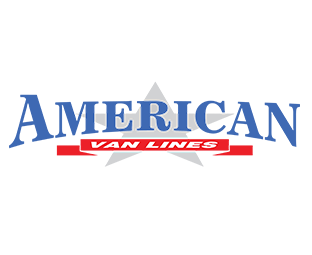 American Van Lines
954-630-0316
Excellent crew, hard working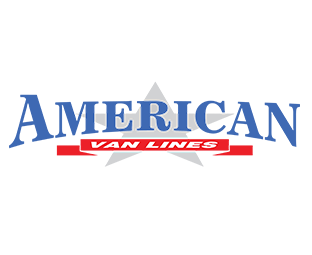 American Van Lines
954-630-0316
The only thing that would ever make me consider moving again would be if I could have the exact same team that took care of me throughout the process. From initial contact with Tim, through all the help from the support staff as we ironed out details and solved glitches, to Rod and Reggie who loaded...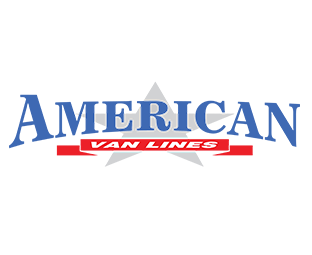 American Van Lines
979 Testimonials
Disclosure
The reviews displayed may or may not be a complete set. Reviews may be removed if they:
i. Are abusive. An abusive review or comment is one that makes personal attacks, threatens, or harasses others, or uses profanity.
ii. Violate privacy. Reviews that mention specific names of individuals or personal information in a manner that is inappropriate and/or unrelated to the performance of the service rendered are subject to removal.
iii. Are not from a current customer.
iv. Contain material falsehoods.
v. Are deemed inappropriate.
To encourage all feedback, positive or otherwise, an equal incentive for reviews, regardless of rating, may have been provided to the reviewer.
Greensboro Movers
American Van Lines is a leading local and long distance moving company in Greensboro, North Carolina. Whether you need a residential move or a commercial move, we offer personalized relocation services unmatched by other Greensboro movers. Our experience allows us to efficiently guide you through the entire relocation process, making your move as simple as possible.
Whether planned in advance or at the last minute, we provide high quality, affordable moving to and from Greensboro. Our professional movers know the area well and are aware of the best routes to take to complete your relocation swiftly and successfully. For local moving, we offer same day delivery. For out of state moving, we provide quick delivery and weekly shuttles to all major cities. For all relocations, our flexible moving services are tailored to your specific needs. If you wish to pack yourself, we'll provide the supplies. If you wish to leave the packing to our packing experts, we offer full-service moving. We even employ certified packers for high-value and/or fragile items, such as pianos, art and antiques, and specialized trailers to transport your vehicle.
As one of the most comprehensive moving companies in Greensboro, we aim for complete customer satisfaction. You are always our top priority, and we take every precaution to ensure that your move is a success. We screen and drug test every employee, and after hiring, we continuously train our uniformed movers on updated moving and packing methods. While we offer extremely cost-effective relocation services, we never sacrifice customer service. If you ever need moving tips or advice, our experts are always just a phone call away.
For a free moving quote, call (888) 759-6000